ABOUT US
UVM Systems GmbH sees itself as a system provider for management, refinement and utilisation of 3D city models and 3D visualization. With the help of our team of experts in geo-information, surveying and photogrammetry, as well as a wide cooperation network of partner companies, tailor-made solutions for demanding customers in the 3D geo-information area are implemented.
COMPANY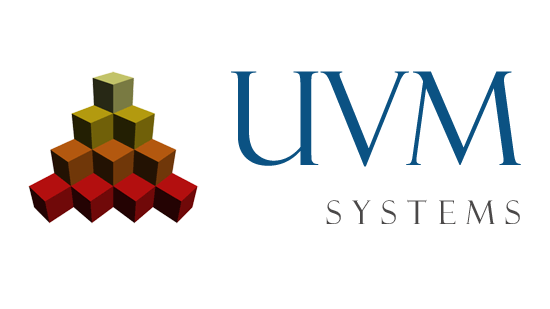 Get more information on UVM Systems GmbH ...p>
CLIENTS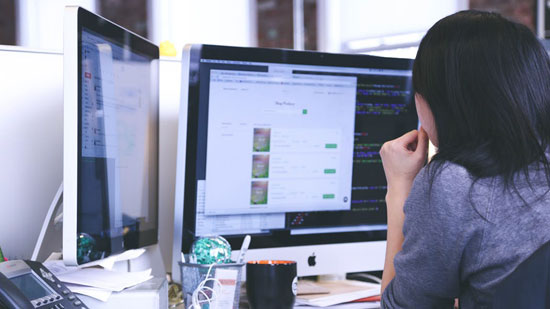 A short list of our service and system customers ...
PARTNER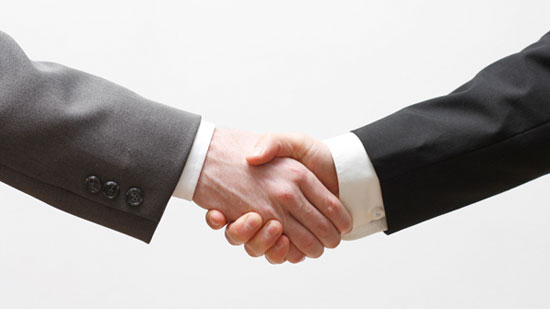 We work together with these partner companies.
Youtube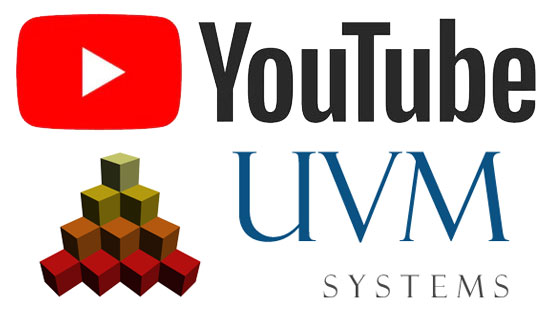 Visit our Youtube-Channel ...