Support
The satisfaction of our customers with services and software from UVM Systems GmbH is the most important goal of our company. In order to achieve this, comprehensive customer support is an important success factor for UVM Systems GmbH in all questions relating to 3D. Whether it's questions about our software CityGRID® in special, or topics related to urban city models, real-time visualization or 3D modeling in general, our dedicated team is glad to provide its comprehensive know-how. In addition to classical questions about the city modeling, the support team also provides in-depth information on FME issues.
Downloads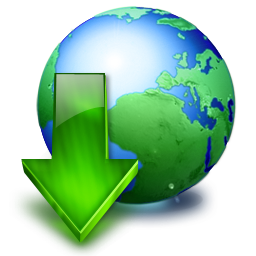 Download the latest version of the CityGRID® software, or find other useful tools to make the best use of our software ...
Manuals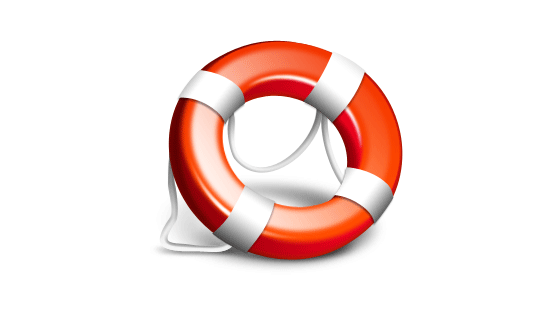 Take a look at the actual manuals of the CityGRID® software ...
Video Tutorials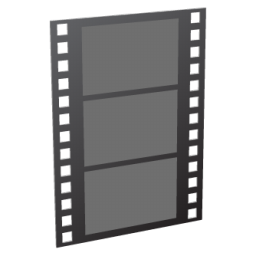 Watch our tutorial videos and learn more about the possibilities of the CityGRID® modules ...
Read more...
REQUEST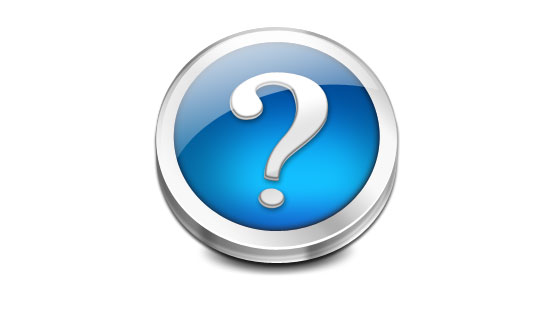 You have questions about the services of UVM Systems GmbH, or the CityGRID® Software? Contact us ...
FME Workspaces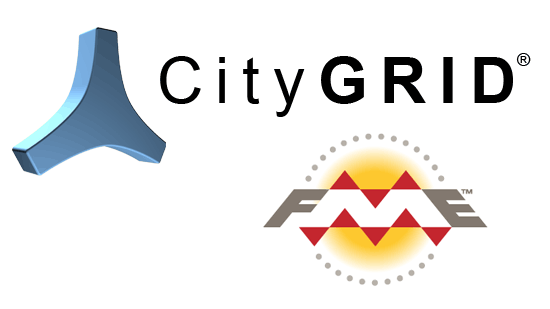 Download FME Workspaces with the CityGRID® Reader/Writer, und automatize your workflows. Contact us for customized workspaces.