Services
UVM Systems GmbH offers services in the field of geo-information, with the focus on creation, management, actualisation and utilisation of 3D city models and 3D visualisations. The service spectrum ranges from consulting, project processing to service programming.
3D CITY MODELS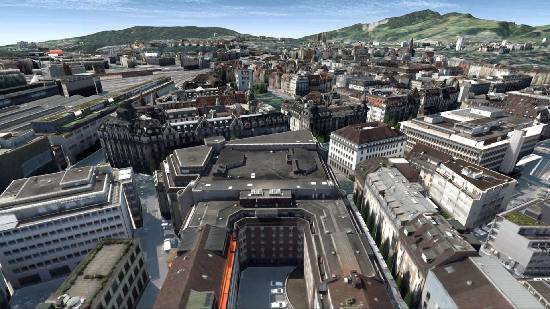 Find out more about our range of solutions for topics related to 3D city models. The spectrum ranges from the design, refinement and update to preparation for 3D printing ...
3D Software Engineering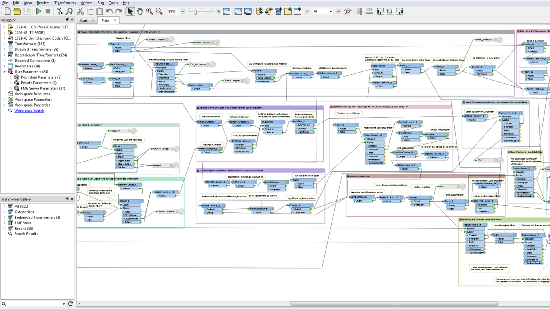 To automate workflows, we offer demand-oriented software engineering in the course of service pro­gram­ming. In doing so, we implement our know-how in FME, 3D Studio Max or standalone appli­cations.
3D VISUALIZATION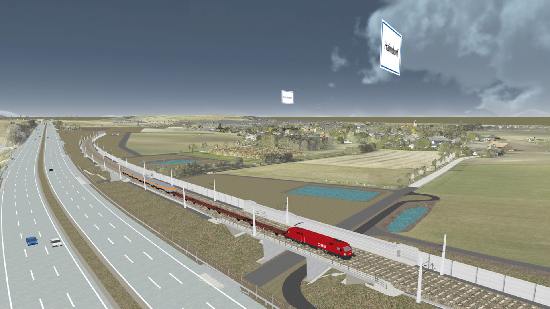 3D Visualisations are the means of choice for presenting 3D con­tent. From planned infrastructure projects to the pre­sen­tation of urban models, we will tailor your 3D scenario...
Consulting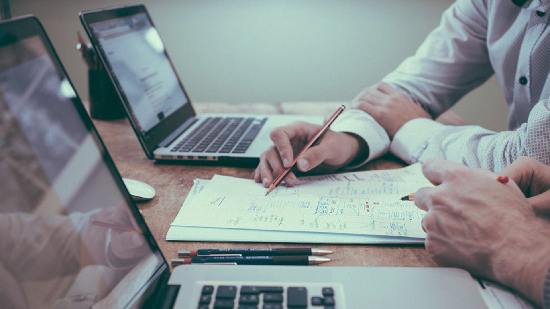 Are you planning to create a 3D city model or are you thinking of actualisation or updating an existing 3D model? Benefit from our experience and know-how and let us advise you in your decision-making process ...