PROJECTS
Successful processing of projects is the driving force behind all our efforts. Whether by working on specific questions, doing service work and software development or giving consulting, the CityGRID® software and the know-how of the UVM Systems team improve continuously. Hereafter a few outstanding projects presented by UVM Systems as a service or by our customers themselves, using CityGRID® modules can be found.
3D city model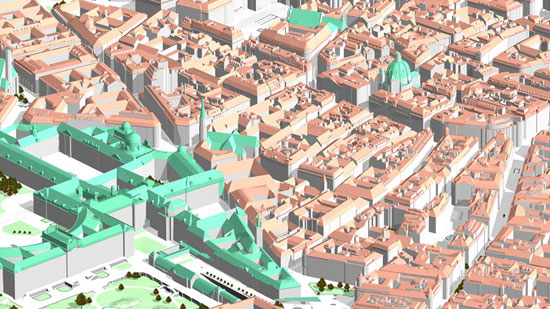 UVM Systems supports you with all tasks related to your 3D city model. From creation to administration, refinement, actualisation to utilisation and distribution. Learn more about completed projects on this topic ...
PROJECT VISUALISATION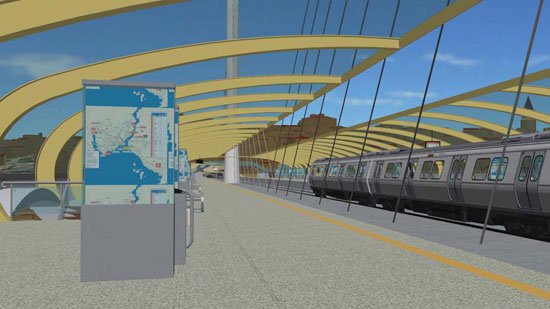 The presentation of planned projects, such as infrastructure buildings, urban development areas, plantings etc. in combination with the 3D city model, offers the general public the opportunity to get a precise idea of their future environment ...
Citygrid® Scout Webservice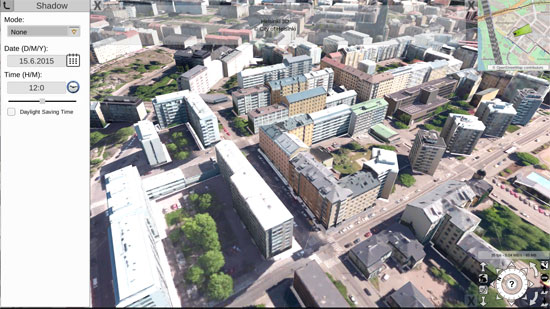 Explore published projects using CityGRID® Scout web service clients! A large selection of clients for the most important operating systems, browsers and mobile devices is provided to make your data available to the general public ...
AUTOMATIC TEXTURING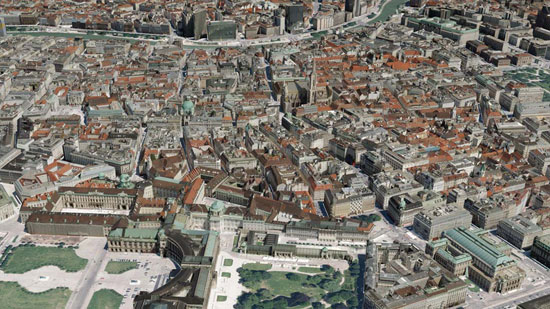 Combination of pictures with building models gives each city model the final touch. Whether aerial, mobile mapping or hand-held photos, every source can be used for refinement. Get inspired by successful projects ...
SERVICE DEVELOPMENT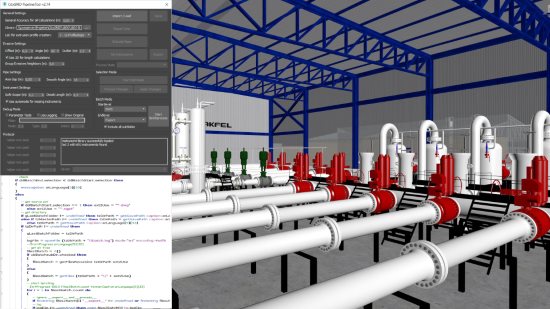 The solution competence is one of the most important properties of UVM Systems, and is used again and again in the form of service developments. Discover outstanding projects realised using CityGRID® and UVM Systems 3D Know How ...